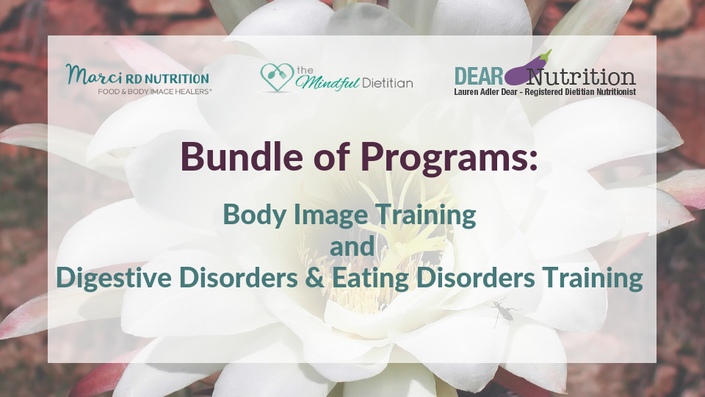 Bundle 3: Digestive Disorders and Eating Disorders PLUS Body Image Online Training
Save when you buy these two programs together
Enroll in Course
Body Image: The Missing Piece of Whole Body Healing, a training with Marci Evans and Fiona Sutherland
Develop a strong working knowledge based on the most up-to-date research related to body image: including assessments, definitions, neuroscience, and effective interventions.
Integrate the "Model for Body Image Healing" as a conceptual framework used to understand, process, and transform your client's body image experience.
Learn the language of negative body image and increase confidence in having conversations with people who experience a poor relationship with their body.
Learn how to navigate those tricky conversations about bodies while staying calm and centered yourself – we know it's not always easy!
Build confidence in staying on track, even if you feel under pressure to prescribe "yet another diet".
Increase understanding and confidence in the multitude of specific strategies for body image healing.
Connect with other like-minded colleagues as we navigate the care for those who are struggling with their body image
Digestive Disorders & Eating Disorders: A Complicated Mix, a training with Marci Evans and Lauren Adler Dear

Possess the most up to date research based on the intersection between digestive disorders and eating disorders
Be able to complete a thorough and detailed purposed driven assessment which will guide you in creating interventions for your clients
Feel far more confident in separating symptoms stemming from the eating disorder versus symptoms attributed to an underlying digestive disorder
Communicate with other treatment team members with clarity and assertiveness due to your specialized knowledge base
We invite you to read through the course objectives and outline below. This will give you an in-depth understanding of what is covered in this course.
This course is approved for 8 CEU credits for Registered Dietitian Nutritionists by CDR.
This course contains 4 modules with multiple lessons within each module, as well as a bonus module at the end.
When combined, these two programs will help you bring more to your patients and clients, more support and more healing.
You will be able to offer a Positive and Consistent Message that can support your clients towards body healing
Your Instructors
Marci is a Food and Body Image Healer®. She has dedicated her career to counseling, supervising, and teaching in the field of eating disorders.
She is a Certified Eating Disorder Registered Dietitian and Supervisor, certified Intuitive Eating Counselor and Certified ACSM personal trainer. In addition to her group private practice and three adjunct teaching positions, Marci launched an online eating disorders training for dietitians in 2015 and co-directs a specialized eating disorder internship at Simmons College.
Marci volunteers for a number of national eating disorder organizations including the iaedp certification committee and is serving as an eating disorder resource professional for The Academy of Nutrition and Dietetics. She has spoken locally and nationally at numerous conferences and media outlets.
She loves social media so tweet her @marciRD, follow her on Facebook and Instagram, and check out her blog at www.marciRD.com.
Fiona Sutherland,The Mindful Dietitian™, helps others to cultivate positive connections with food, eating, and their body. With a relaxed yet fully professional approach to her work, Fiona is a Registered Dietitian, specialist in eating disorders and Yoga Teacher from Melbourne, Australia.
She is Director of Body Positive Australia and The Mindful Dietitian, which aims to build a strong community of like-minded RDs from all over the world. She has 15 years' experience as an Eating Disorder, Mindfulness, Mindful Eating and Body Image specialist working with a wide variety of people.
"Yes!!! I need a bit of your passion in my life every so often, it keeps me inspired and on track." Joanna, Female Client
Fiona teaches into three different Masters Level Dietetic programs and is regularly to be seen on the Aussie media circuit speaking about how we can make peace with food, eating, and our bodies. She is a passionate yoga teacher, bringing many of the ideas from the mat into the consulting room.
Fiona is on the Executive Committee of The Australia New Zealand Academy of Eating Disorders, speaking at several conferences and events each year and was recently elected to the Board of the Association for Size Diversity and Health (ASDAH). She has developed many in-person and online programs, specifically Body Image, eating behaviour, mindfulness, and mindful eating.
She can be found playing around on Social Media via Instagram @themindfuldietitian and on Twitter @FionaBodyPos.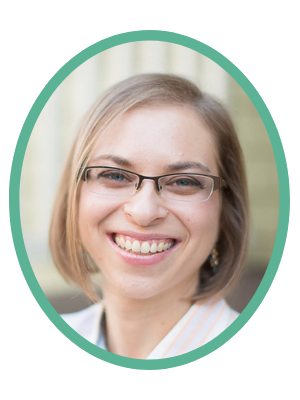 Lauren Adler Dear is a Registered Dietitian Nutritionist with a private practice in Boston. She specializes in digestive health and eating disorders, and has developed a keen interest in how the two overlap.
She is an expert on the low FODMAP diet and treats a wide range of clients with digestive disorders including IBS, SIBO, Crohn's disease, celiac disease, ulcerative colitis, and gastroparesis. Luren is also trained in clinical hypnotherapy and offers this modality as an adjunct treatment to help manage digestive symptoms.
Courses Included with Purchase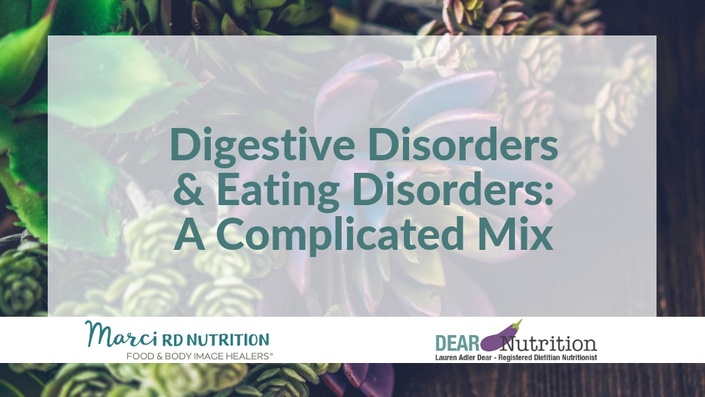 Digestive Disorders & Eating Disorders: A Complicated Mix
A Training for Clinicians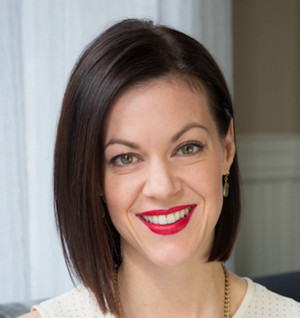 $347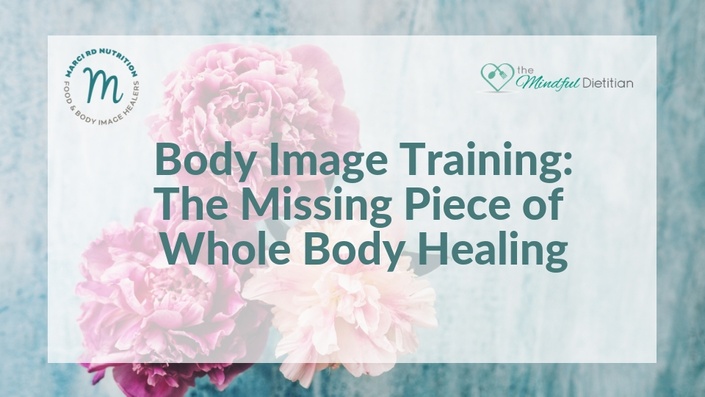 Body Image Online Training for Clinicians
The Missing Piece of Whole Body Healing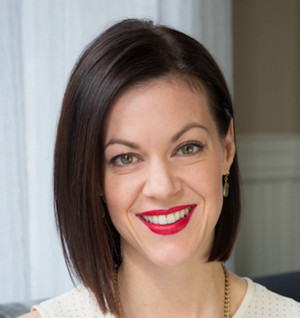 $397
Original Price: $744
Frequently Asked Questions
When does the course start and finish?
The course starts once you have paid the fee and setup your training account. You will gain access to both programs immediately. Both are self-paced online courses - you decide when you start and when you finish.
How long do I have access to the course?
How does lifetime access sound? After enrolling, you have unlimited access to this course for as long as you like - across any and all devices you own.
What training credits will I get with these programs?
The Digestive Disorders & Eating Disorders training offers 8 CDR approved CE credits will be available for dietitians who are registered in the US and the Body Image training 14 CDR approved CE credits will be available for dietitians who are registered in the US.
Do you offer discounts to Students and Dietetic Interns?
We don't offer student discounts because there is no expiration for taking the course and utilizing the CE credits.
Are refunds available?
With our courses and programs, you receive full access to materials immediately. As such, refunds are possible but may depend on circumstances and how much of the course material has been completed. Any refunds will be subject to a $50 administrative service fee.